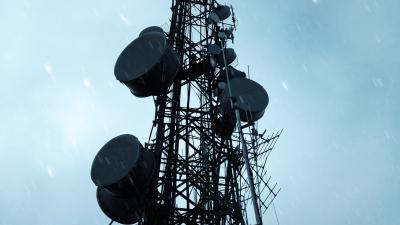 MAETRIX Technologies is proud to announce that internet services to Wolf Creek are in preparation!
As a local technical services provider the lack of competition and alternative options for internet ...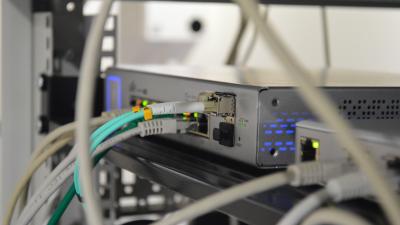 The Challenge
When you think commercial agriculture you don't consider things like security video, wifi and digital networking. This 100+ acre facility required security camera coverage for tracking daily operations ...