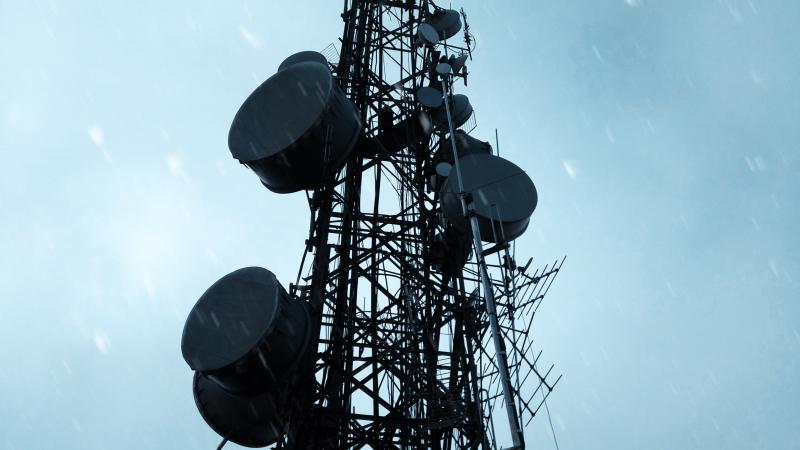 MAETRIX Technologies is proud to announce that internet services to Wolf Creek are in preparation!
As a local technical services provider the lack of competition and alternative options for internet products in rural Oregon has been apparent to us.  At this moment there are only a few options for internet in our area:
Unstable, contract-tied and expensive DSL.
Slow, unreliable and data-capped

satellite.

Limited, spotty and inconvenient cellular data.
We say no more.
MAETRIX and Hunter Fiber are currently negotiating build-out details for fiber backbone internet delivery to the downtown Wolf Creek area and we are eagerly looking for roof agreement partners to assist with redistributing competitive internet services in the region. Bonuses and discounts for hosting our relay stations will be made available in hopes of driving a community-backed services that are fast, available and reliable.
This means local employees will be delivering local internet to local residents! Phone services will also be available to port phone numbers for land lanes held by the existing providers to a local phone operator. If you have been unimpressed with your existing services but have no alternative or the alternatives are just as lacking there is now a locally owned and operated solution!
We look forward to working with the communities of rural southern Oregon to shake up the status quo and provide an exceptional alternative to compete against the legacy service providers that do the minimum to keep the market exclusive to them.
If you're currently utilizing an internet provider you are not entirely satisfied with or in an area that supposedly no one can serve, the opportunity has arrived.
To learn more email sales@maetrix.tech or call us at 1(541)MAETRIX for any comments, concerns or questions you may have.